Independent films has been around the Philippines since late 2000s. It is the avenue of very provocative storylines which usually covers sex, homosexuality, corruption and other bitter realities in the society in which mainstream Filipino Film Studios dare not to touch or sometimes, seldom. Indie films, as they call it, is also the starting point of budding filmmakers and actors alike. Look at Coco Martin, etc who are products of Indie films. Indie Films are risks, both financially and professionally. There are organizations like Cinemalaya which cater to fresh new talents on the independent film industry. Ang Babae Sa Septic Tank are one of the entries on the latest Cinemalaya Festival which garnered critical acclaim both by national and international critics.

The movie was just released on DVD recently, thus, the only opportunity to view the film. The film tackles the journey of independent filmmakers in making their film ideas tangible and be recognized both in national and international festivals.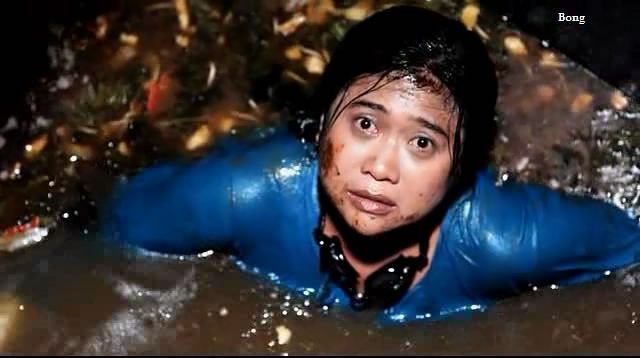 When Bingbong (JM De Guzman) and Rainer (Kean Cipriano) decided to make the best film of the year that would reap awards internationally, they cast Eugene Domingo to become the star off their movie. As the process of brainstorming commenced, they had to decide the locations, the mood, the shots etc that would make their movie a success.


What makes this movie great is its boldness. Its attack against commercialization on movies is bold and satire. The conversations that takes place during the film is a product of ingenious translation of reality in filmmaking. There is a variety of cinematography which is usually designed to cater the ideas of the characters for their film and it was executed beautifully. The humor is just right. Eugene Domingo is controlled which displays her versatility as an actress. By the time I am writing this post, she has already coveted the Best Actress Award in Asian Film Awards and she deserved the award for the film. JM De Guzman and Kean Cipriano are quite good in the film. Surprisingly, Kean was very consistent in the entire film even with very few acting jobs on his resume.

Ang Babae Sa Septic Tank is an important film for those who are in the Film Industry and probably one of the most important film of Philippine History.



GRADE: A-




trailer